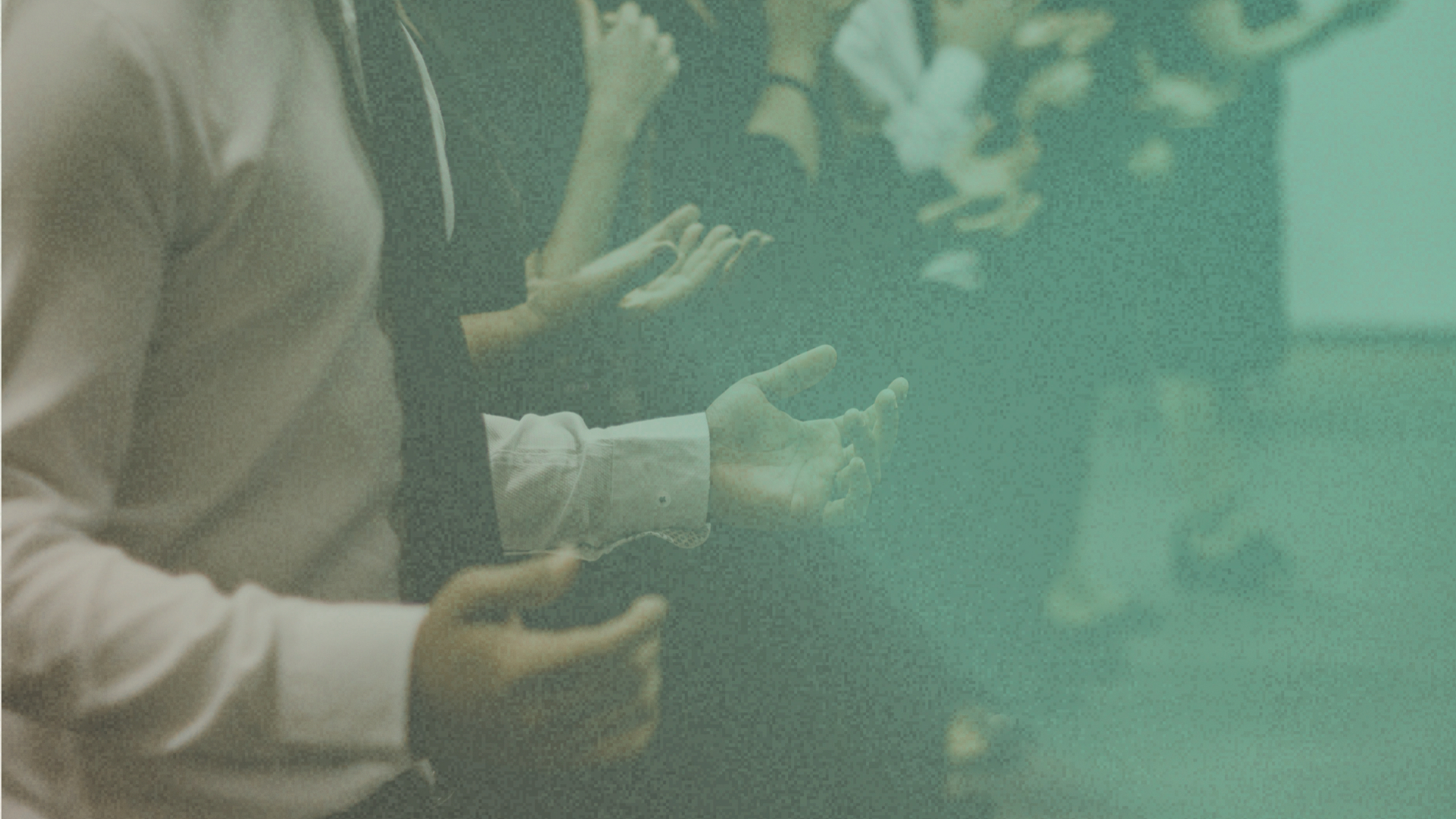 Never prayed for an hour before? No problem!
See below for a helpful resource for you as you plan how you will spend your hour in prayer!
Of course we want you to be led by the Spirit, so please see this as a tool to use however is most helpful. We pray that each hour you spend will be a meaningful time of engaging with the Holy Spirit to pray His will into being in our city!
Now stay connected:
As you begin your hour of prayer, we'd like to request, if you feel comfortable, that you take a photo (either of yourself, your group, or your surroundings) to either post to Instagram or to email to us at info@pray.nyc.
Here are instructions for posting on instagram:
Open your instagram app

Swipe right

Take the photo

Click the "Aa" on the top right of the screen and use the '@' symbol to tag praynyc

Tag your location and add any other information you would like about what you are praying for

Click the "your stories" button on the bottom left corner of the screen to add to your instastory
If preferable, you can email your photos to us at info@pray.nyc. These photos will be re-posted for the purpose of encouraging the rest of those involved to keep praying and for other believers to see how the prayer chain is covering this city in prayer.