a movement of prayer for spiritual awakening in new york city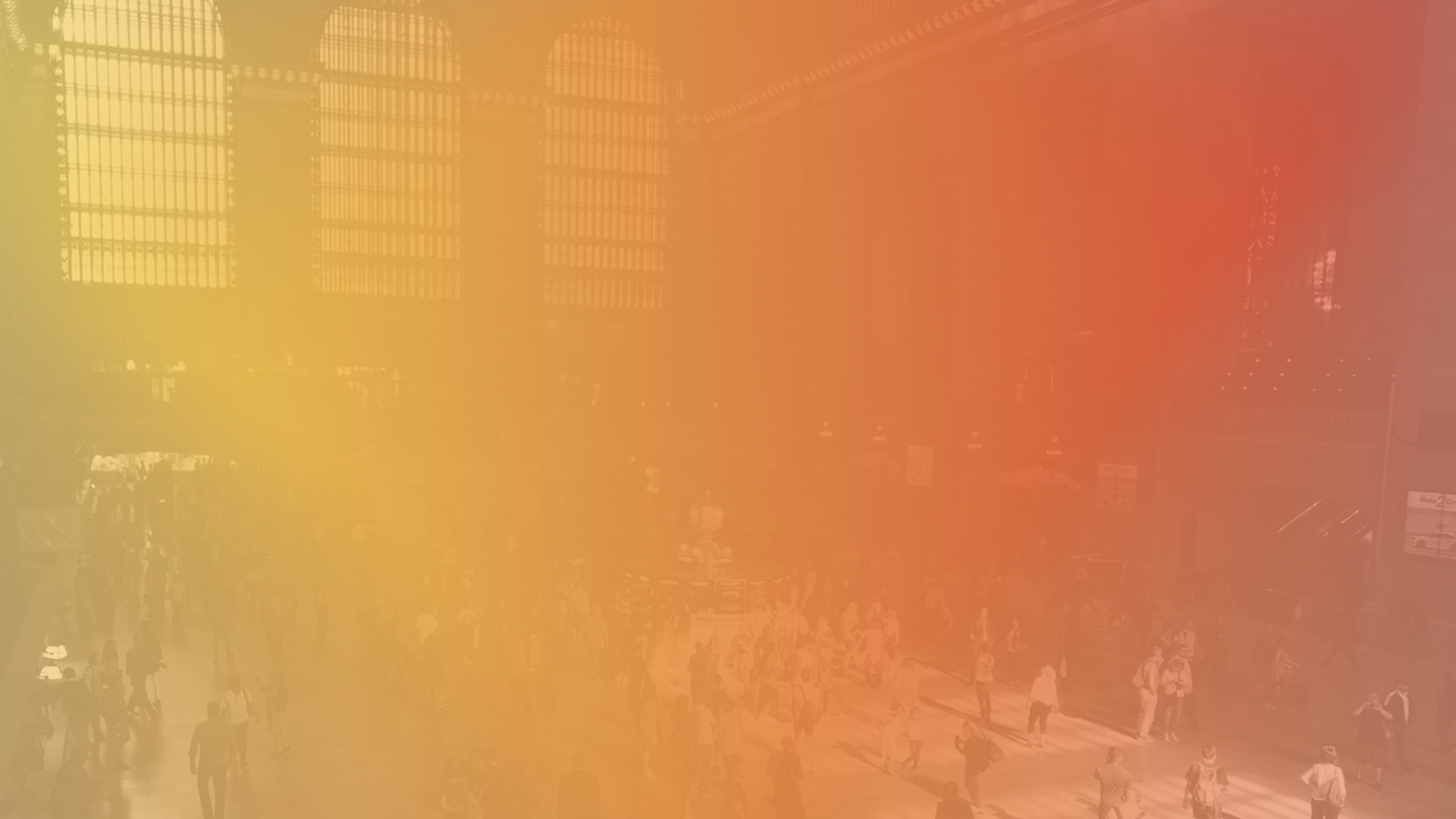 "Don't despise your small prayer gatherings… Every major revival has its origins with a small band of intercessors faithfully crying out! Small gatherings precede big breakthroughs! When we gather to worship and pray, regardless of size, we convene the very court of heaven on earth. Our prayer gatherings are the most important and powerful gatherings in our city."
David Fritch, "Enthroned"
vision
PRAY.NYC is a movement of prayer and worship for New York City, that calls the city to seek God, love him passionately, and contend for spiritual awakening in our time.
Jesus prioritized time in prayer with his Father. This was the source of his power, teaching, confidence and vision. He called the church to prayer before his ascension, and prayer was one of the defining features of the early church (Acts 2:42-47).
Paul likewise called the church to worship and prayer and saw it as the foundation of his ministry. (see Ephesians 6:18-20, Colossians 4:2, and 1 Timothy 2:1).
As we look through church history, we see that the church was at its best, and God his most glorious, when his people sought him in humble, desperate, passionate prayer.
We want to catalyze and resource this hunger again in the churches of our day, together.
core initiatives
PRAYER ROOMS
We envision a network of Prayer Rooms embedded within local churches around New York City, and the tools and resources to help churches establish their own prayer rooms.
CITYWIDE WORSHIP NIGHTS
Worship gatherings designed for the whole city to enjoy God, unite the church, and contend for the presence of God in our city.
AWAKE THE DAWN
All-Night prayer and worship meetings designed to contend for breakthrough in the coming season.
PRAYER TRAININGS
Classes, workshops, equipping nights and guest speakers helping strengthen the church and equip the body of Christ for skilled and powerful prayer.
SCHOOL OF PRAYER
A variety of course offerings designed for individuals to cultivate hunger and skill for Spirit-filled, practice-based, theologically-informed prayer.
"To clasp the hands in prayer is the beginning of an uprising against the disorder of the world."
Karl Barth
about
PRAY.NYC is a citywide ministry for New York, which aims to be a resource and a gift to the entire body of Christ in the city.
The vision of pray.nyc is informed by the great revivals and moments of spiritual awakening throughout redemptive history - the Moravian revival, the Hebrides revival, the New England revival, the New York City revival of the 1850's and others - give language and soil for our hopes.
Integrating the best of charismatic expression, practice-driven personal formation, and robust biblical and theological depth, PRAY.NYC aims to be a catalyst for individuals and churches in the city to become good at prayer, to fall in love with God through prayer, advance the Kingdom of God through prayer, and to put skillful and powerful prayer into the center of our hearts, lives, and communities, for the glory of God.
"These I will bring to my holy mountain and give them joy in my house of prayer. Their burnt offerings and sacrifices will be accepted on my altar; for my house will be called a house of prayer for all nations."
Isaiah 56:7
prayer room
Come visit the Prayer Room, hosted by Coram Deo in Midtown West:
409 W 45th St
Monday-Friday
Details
We're developing resources, training, and coaching on how to develop prayer rooms in your church. If you're interested, contact us.